Everyone's eyes slightly light up and twinkle when you see the word "FREE". Don't lie — yours did too. It's science. And why fight that? Let's instead embrace it and utilize your very own team members as advocates of your business. It's a fact that your staff are your free mini-marketers online.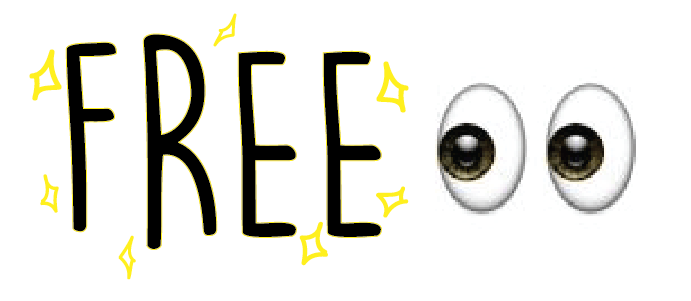 Tell Me More
First we need to all agree that social media has quickly become an amazing resource for reaching your current customers in addition to attracting new leads. Now let's imagine a world where your employees share the content you work so hard to post. We're talking sharing your business' Facebook posts, Tweets, Blog content, even when you're advertising to hire! When they share, you are exponentially multiplying your reach. Your information snowballs and now their friends are organically seeing your content distribution – for FREE *eye twinkle*.
It's a much easier sell to know that your friend 'Susie' is a supporter of the information as opposed to a possible business you might not know much about. It would be even more beneficial if 'Susie' maybe added her own positive two cents when sharing. This adds humanization to the content in addition to breaking free of any possible brand voice restrictions. And just like that FREE marketing! We are lucky at Szmanda Dental Center to have great teams members that do just this! It's a big step when picking your dentist, we understand that, and want YOUR friends to know why YOU trust us!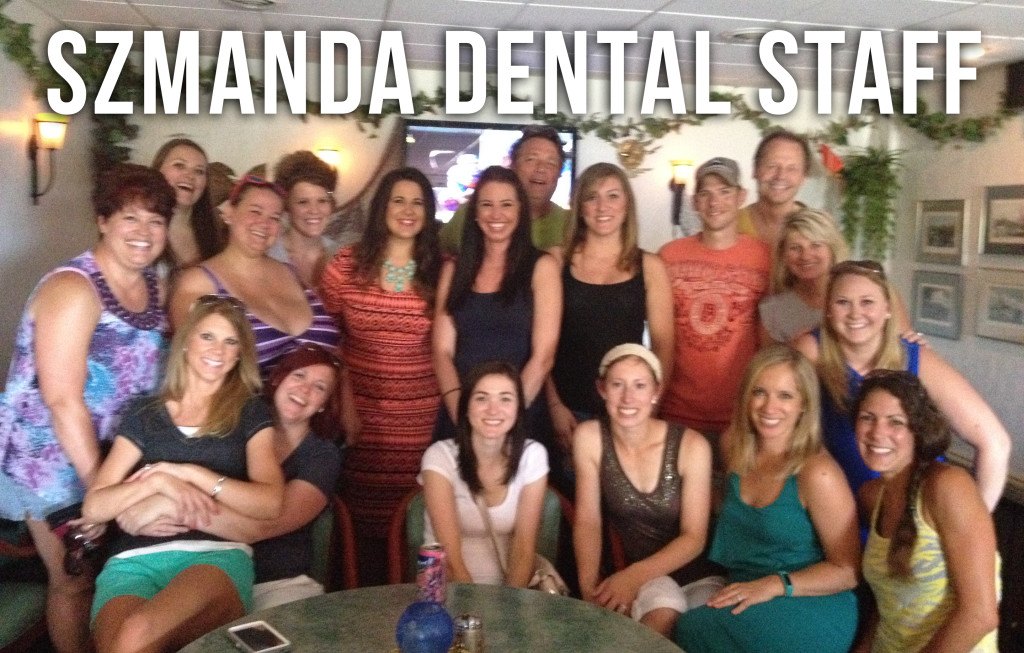 Content is key and the internet is swarmed with it. We can all agree the internet isn't full of trustworthy content, so building a brand in your industry where your content is an authority is pivotal. We strive to create useful information and be steady advocates to our patients. Solving their dental concerns is our goal. Please take the time to share our content or tag a friend if you find it useful to them – we appreciate it!