Paul Szmanda, DDS
Dr. Paul Szmanda has been a local dentist and practicing general family dentistry in Rib Mountain and the surrounding areas for over thirty years! Paul was born and raised in Antigo, Wisconsin.
After graduating high school, he attended the University of Wisconsin at Stevens Point. Paul received his Doctorate of Dental Surgery degree from Marquette University in January of 1984.
Paul and his wife Jeanne have four children. He enjoys spending time with his family, camping, hiking, and playing guitar.
Dr. Paul is a member of the Marathon County Dental Society, the Wisconsin Dental Association, and the American Dental Association. He also has the privilege of being affiliated with the Aspirus Hospital – Emergency Department.
Jim Sobolewski, DDS
A shareholder with Szmanda Dental Center, Dr. Jim Sobolewski was born in Rhinelander, Wisconsin and raised in Ironwood, Michigan. He graduated from Ironwood Catholic High School. He continued his education at Northern Michigan University on a basketball scholarship; he earned a degree in Biochemistry. He received his Doctor of Dental Surgery degree from Marquette University, Milwaukee, Wisconsin, in 1990. After graduation, Jim moved to Crandon where he practiced for two years. Jim then moved to the Wausau area to join Paul at Szmanda Dental Center where he has been practicing since.
Jim lives in Rib Mountain with his wife, Lisa, and their two daughters, Ava and Camille. Jim enjoys spending time with family and friends and is a devoted Packer fan.
Yvonne Schulke, DMD
Check back soon to meet Dr. Schulke! 
Ronald S. Prehn, ThM, D.D.S.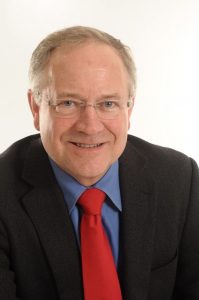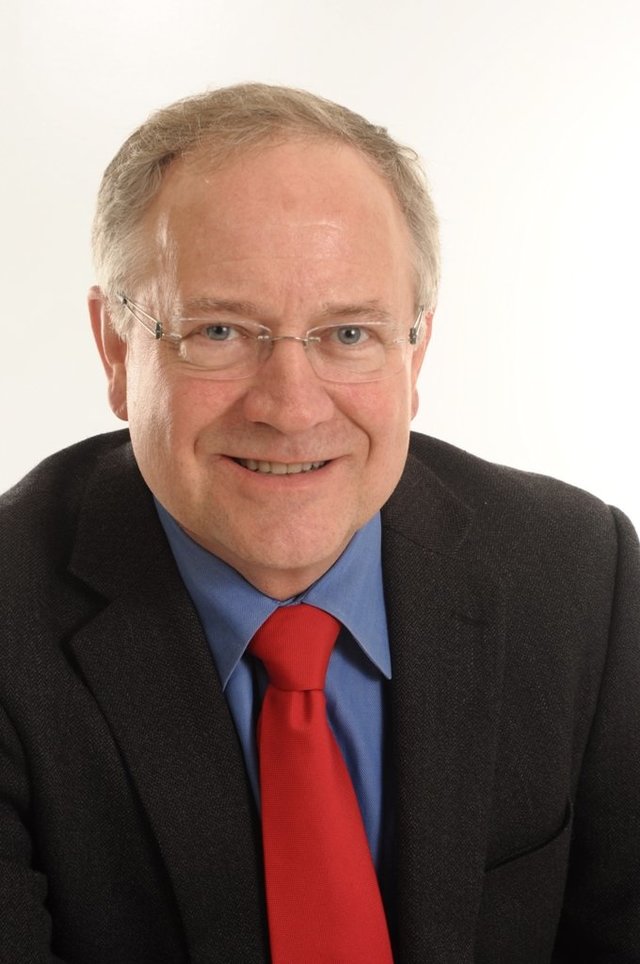 Ronald S. Prehn, ThM, D.D.S. is a third generation Dentist who focuses his practice on complex medical management of Facial Pain conditions (TMD and Headache) and Sleep Disordered Breathing. He received his degree at Marquette School of Dentistry in 1981 and post graduate education at the Parker Mahan Facial Pain Center at the University of Florida and the LD Pankey Institute in the years to follow. He is double Board-Certified Diplomat of both the American Board of Orofacial Pain and American Board of Dental Sleep Medicine, of which he is President. While being an adjunct professor at the University of Texas Dental School in Houston, he is involved in research in sleep and TMJ, and published in several journals on the subject of combination therapy for the treatment of obstructive is sleep apnea. He is a sought-after speaker on dental sleep and TMJ at the national level. He currently limits his practice to management of TMJ disorders and facial pain at the Szmanda Dental Center in Wausau, Wisconsin; while enjoying with his wife Linda, the outdoor life style and people of North Central Wisconsin.
---
Meet Our Team
When you visit Szmanda Dental, our caring team put your interests first, providing quality care for you and your family in a warm, welcoming environment, and making sure that your treatments are efficient and tailored to meet your needs. We love being your dental advocates, and make sure that you are comfortable and have the knowledge you need to make decisions about your dental health. We invite you to call 715-845-3200 today to make your appointment with our dentists in Wausau, Wisconsin. We look forward to meeting you!
Administration
Patti B. – Administration/Finance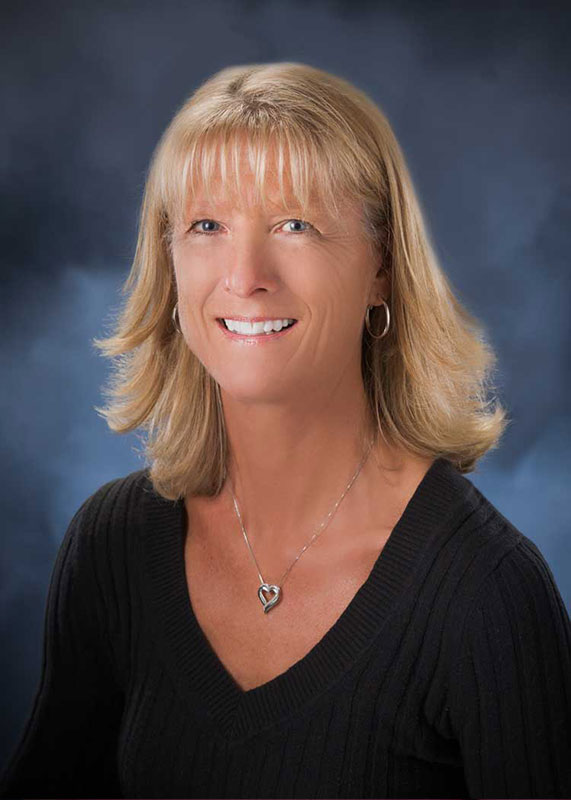 Patti has worked for Szmanda Dental Center for 25+ years. When she is not working she enjoys, walking, biking and relaxing around a campfire with a nice glass of wine.
---
David W. – C.O.O.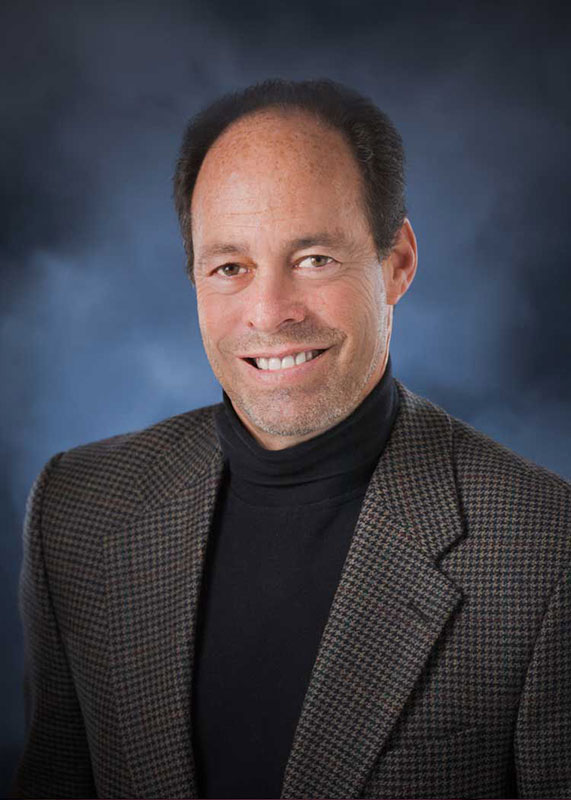 ---
Emilie F. – Administrative Assistant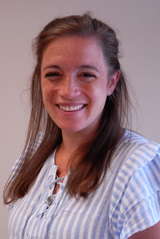 Emilie, Dr. Paul's daughter, recently moved back to the Wausau area with her husband Nick and daughters Isabelle and Amelia! She loves spending time with her family, friends and pets, gardening and having fun up north at her family's cabin.
---
Front Staff
Abby W. – Patient Services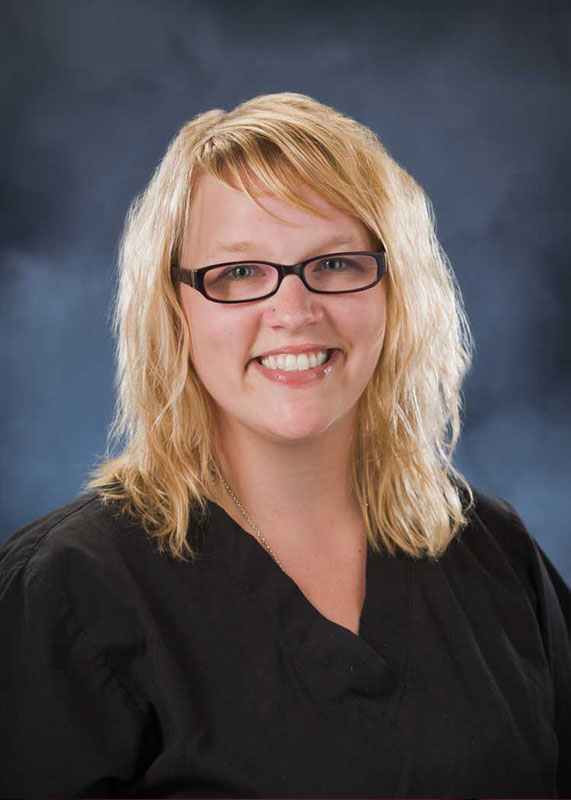 Abby is trained in both clinical and patient services making her a versatile part of our team. She loves spending time outdoors or just curled up with a good book. Her true passion is her family. She and her husband have 4 children and 2 dogs. A die-hard Packers fan, she is a true Wisconsinite.
---
Kathy S. – Patient Services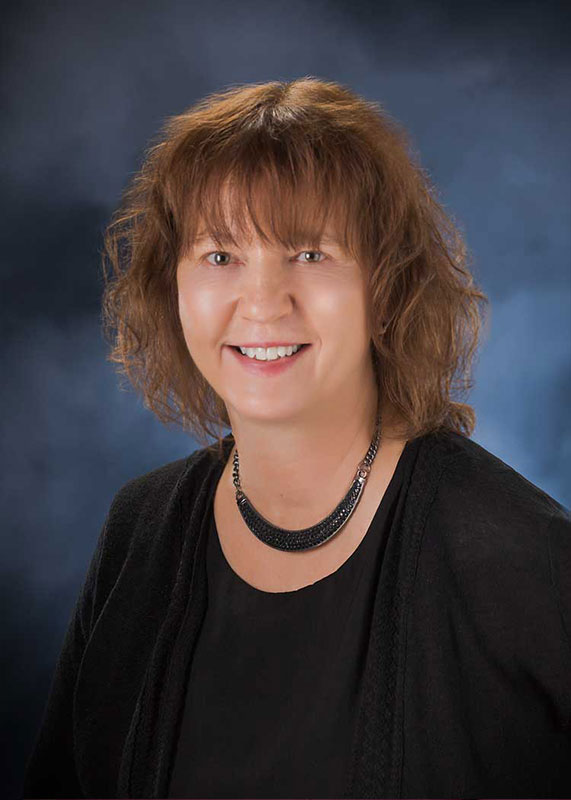 Kathy has four daughters and eight grandchildren that she and her husband love spending time with. She was a professional photographer & still loves to take pictures of her family. She also loves gardening, watching the Packers & the Young & The Restless.
---
Jacob W. – Patient Services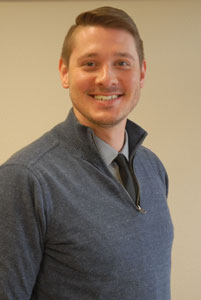 Jacob recently relocated to the Wausau area from Eau Claire, and he is excited to see what this new adventure has in store for him. Outside of work, Jacob enjoys spending time with his partner and family. Summer is his favorite season, and he loves being out on the water any chance he gets.
---
Kim R. – Patient Services
Kim is a Wausau native. She is married and has two sons. Kim has worked in the dental industry for 25 years. Outside of work, she enjoys spending time with her family and doing house and craft projects. She loves watching HGTV and DIY programs AND of course the Green Bay Packers.
---
Hygienists
Jaime R. – Head of Hygiene/OSHA Coordinator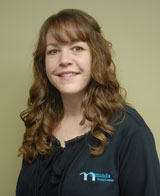 Jaime is married with two children, Dalton and Vivian. She spends her free time enjoying bowling, snowmobling, hunting, fishing and relaxing at their cottage.
---
Colette W. – Hygienist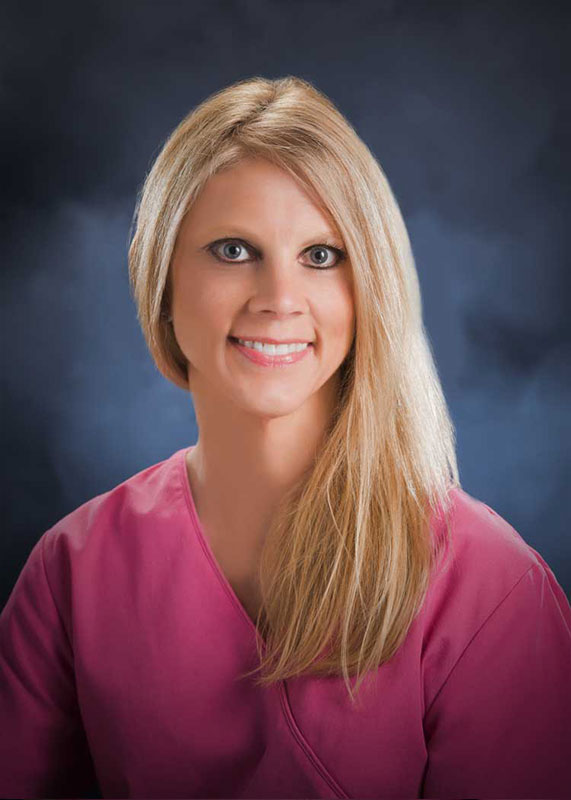 Colette is a #1 hygienist and a #1 mom. She fully enjoys her family and in her 'me time' Colette is an avid runner. Not sure she will admit to loving running, but she's got us convinced!
---
Dawn H. – Hygienist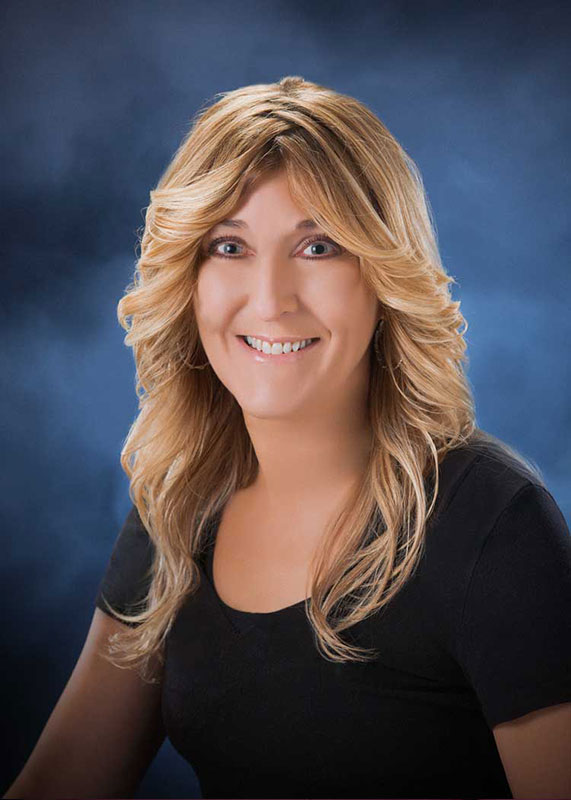 Dawn has a great personality and is a real go-getter. She loves activities with her family – especially ones that involve the outdoors. She plays golf and enjoys watching football. #GOPACKGO
---
Jianca M. – Hygienist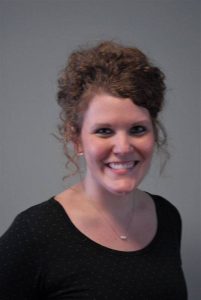 Jianca enjoys time with her husband, her dog (Anita) and family/friends. She loves crafts, watching hockey and cheering on the Packers/Badgers.  Also enjoys days spent watching Nicholas Sparks inspired movies and enjoying chai tea!
---
Olivia L. – Hygienist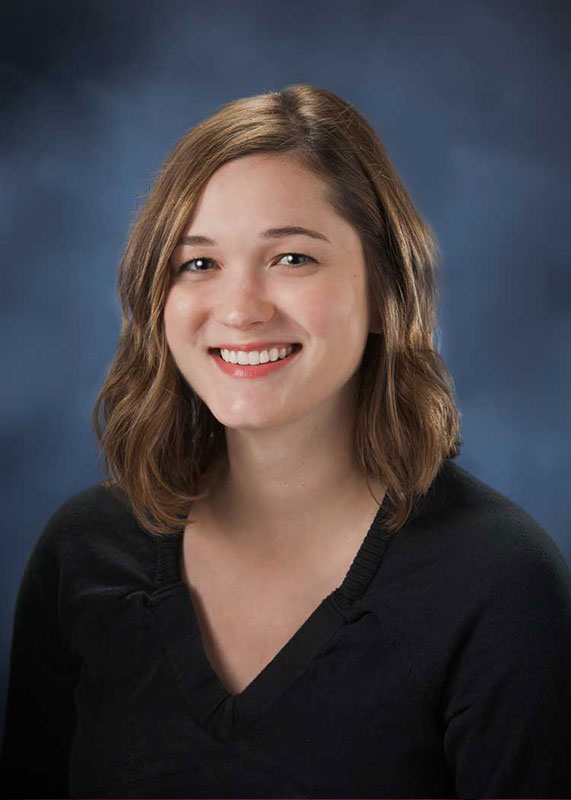 Olivia likes spending time with her husband Colin and two kids Ezra and Ellie. She likes being outdoors, going on walks and taking a good nap (when she can). She also likes spending time with her sisters and nieces/ nephews.
---
Amy N. – Hygienist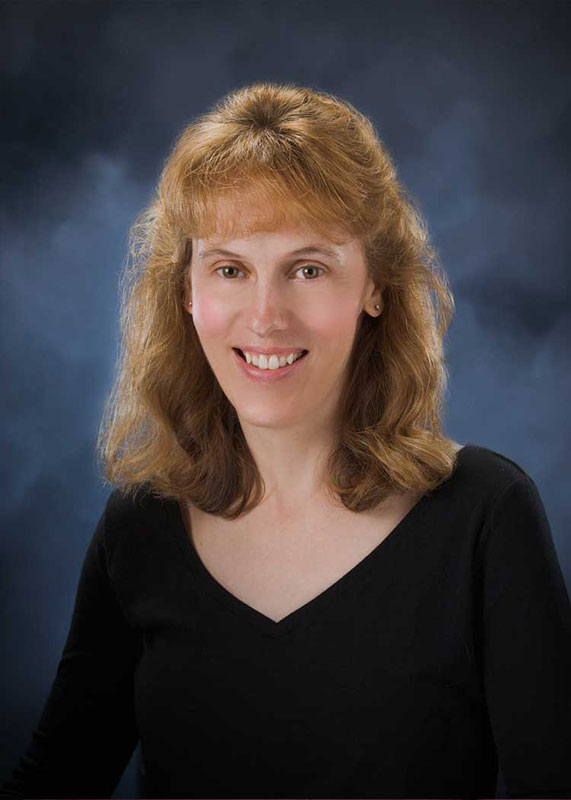 Amy grew up in Rib Mountain and graduated with a Registered Dental Hygienist degree from NTC. She has 3 children and a Golden Retriever, which she enjoys spending her free time with. Amy has enjoyed working as a Dental Hygienist at Szmanda Dental for 23 years.
---
Samantha L. – Hygienist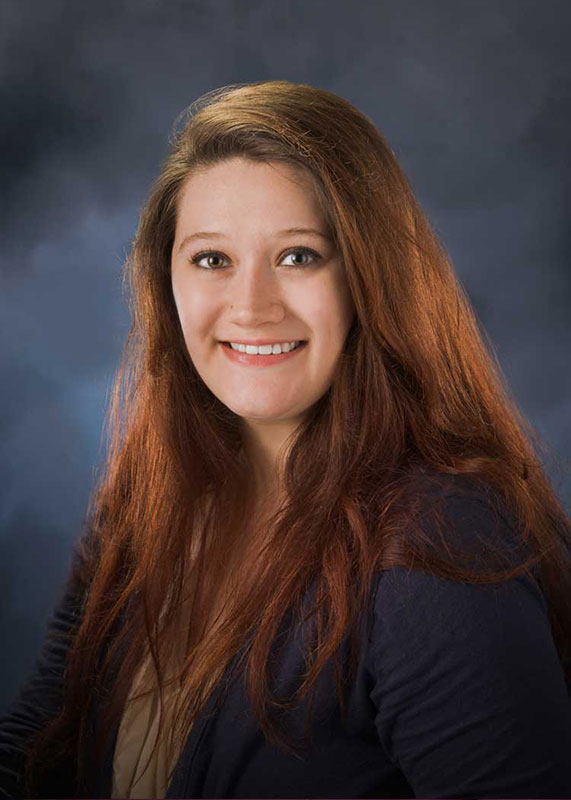 After years of extensive orthodontic treatment, Sam decided the dental field was right for her. She graduated from NTC in May of 2016 with a dental hygiene degree. Sam recently bought her first home in Rib Mountain and is expecting her first child in March of 2018. In her free time, Sam enjoys camping, kayaking and anything crafty.
---
Claudette N. – Hygienist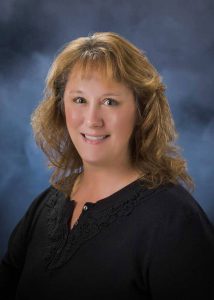 Claudette lives in Mosinee with her husband Terry and her two daughters Halle and Hanna. Her favorite thing to do is travel all over to watch both her girls play volleyball all year round!!
---
Abby A. – Hygienist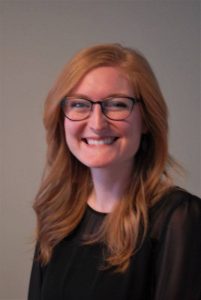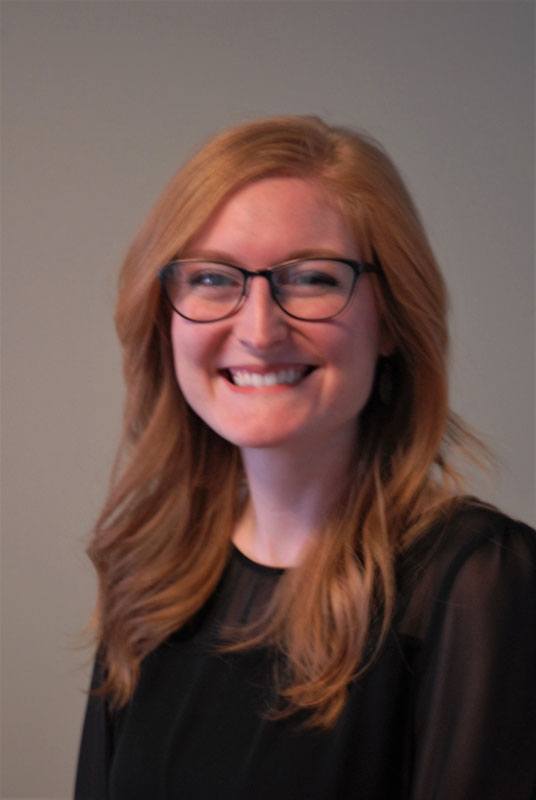 Abby is originally from the Upper Peninsula of Michigan and has been happily married for almost two years. She loves hiking, camping, shopping, and getting involved with her church. In her spare time she enjoys getting together with friends or relaxing watching Jimmy Fallon on "The Tonight Show".
---
Kathy L. – Hygienist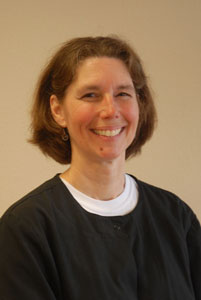 Kathy L. is a dental hygienist working with our Szmanda Dental Team since January 2018. She has been in the hygiene field for over 30 years and enjoys meeting and working with new people. She lives in Weston with her husband, Roy. They have one daughter that lives in the Twin Cities. In her free time Kathy enjoys sewing, hiking, golfing and gardening. She looks forward to meeting you in one of our offices soon.
---
Bridget H. – Hygienist
---
Heidi H. – Hygienist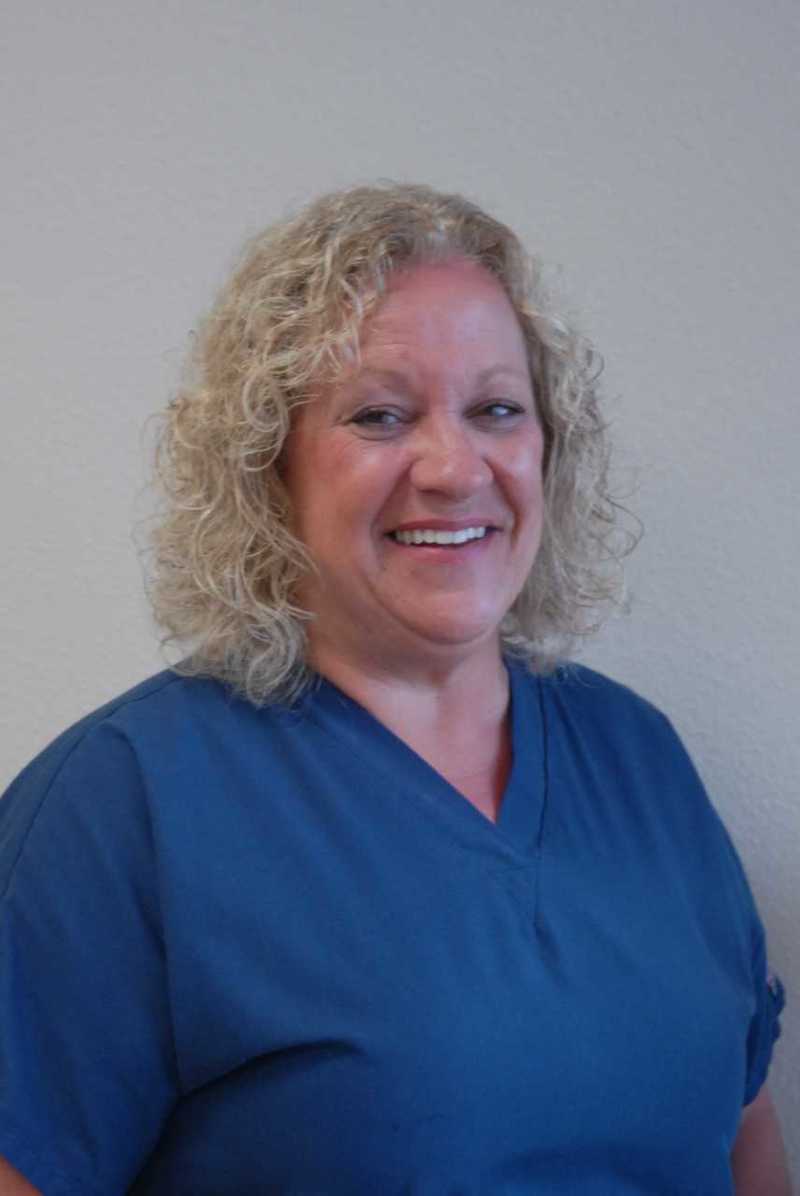 ---
Assistants
Linda M. – Assistant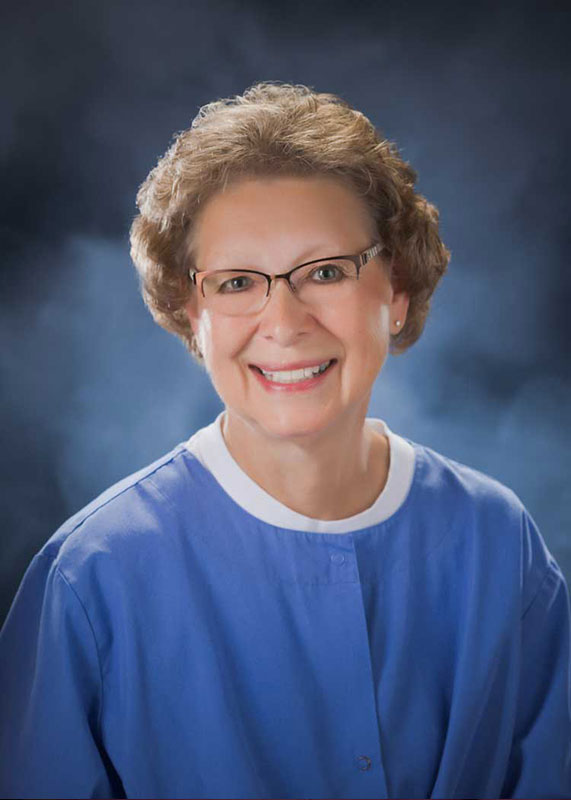 Linda enjoys staying active – playing golf, snowshoeing and taking her dog Dillon on walks. Her and her husband attend many football games and are ticket holders for the Badgers and the Packers.
---
Tammy N. – Dental Assistant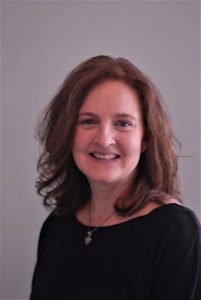 Tammy has been a Dental Assistant for over 30 years and enjoys working at Szmanda Dental Center. In her free time she likes to practice her knitting skills, find a wood furniture project to refinish and tying quilts. Tammy and her husband love spending time with their 3 terrific kids and beautiful grandchildren!
---
Karli M. – Dental Assistant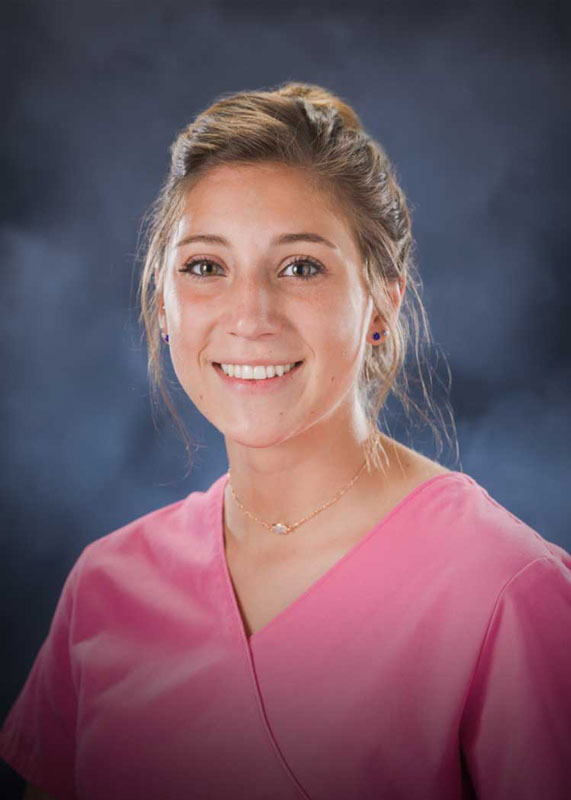 Karli enjoys spending time with her friends and family. For fun she plays sand volleyball, goes to concerts, and watches many Netflix series with her sisters.
---
Rachel G. – Dental Assistant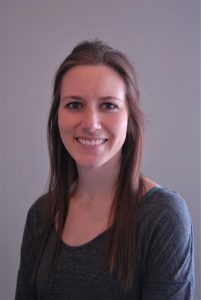 Rachel is new to the Wausau area and is enjoying the active outdoor lifestyle.  In her free time she enjoys hiking with her husband and dog, thrift-shopping and the occasional lazy day on the couch.
---
Tenley – Dental Assistant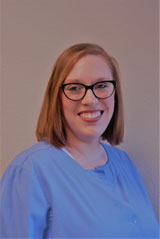 Tenley enjoys spending time with my husband and 2 boys, Trey and Grant. She enjoys hiking, biking, camping and just being outside. She has been a dental assistant for almost 10 years but took the last two years off to be home with her sons.
---
Lyla Y. – Clinical Assistant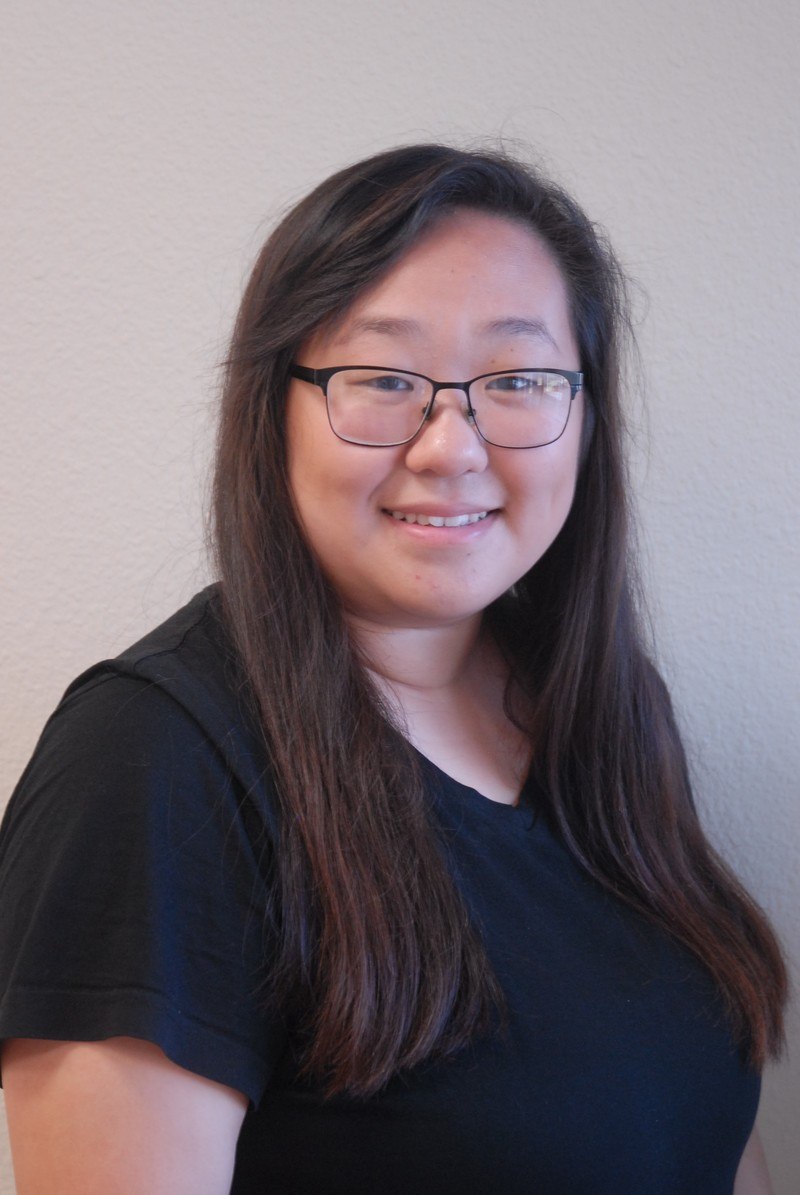 Lyla is a photographer; and loves photographing and meeting new people. She loves to sing, play guitar, bake, and cook! Lyla is currently attending NTC and aiming to be a dental hygienist.
---