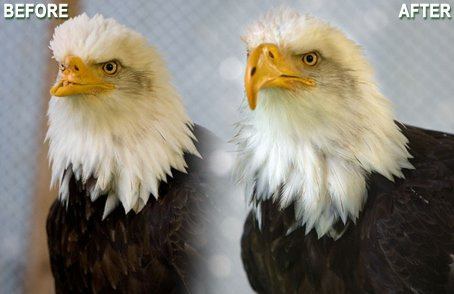 You had to be living under a rock to have not heard about the Cecil the Lion tragedy in the previous weeks or the backlash the dentist who shot him received. With it coming back in the news as the dentist returns to work, we wanted to take a new spin and talk about the positivity that dentists can bring to our wildlife friends instead! At Szmanda Dental Center, we are HUGE animal lovers. We have done multiple donations and collaborations with The Humane Society of Marathon County. In addition to loving our four-legged friends, we have love for our feathered friends as well! We heard of an amazing story we had to share! Dentists have actually assisted to reconstruct beaks on bald eagles to help them survive in the wildlife. How neat is that?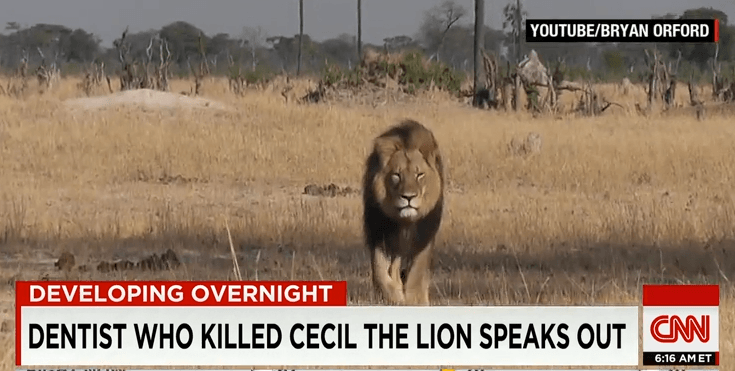 The eagle pictured above is Beauty. She was shot in the face by a poacher, which ultimately hurt her beak badly enough that she couldn't eat on her own. She was able to get a 3-D model created and constructed back on her beak with the help of a dentist, engineer and scientist. Read the full story here. Part of being a dentist is being an artist and using those skills not only in our mouths, but for those of animals is such an amazing gift.
Yet another success story comes from Dr. Kirk Johnson who helped save a bald eagle by using the same type of putty he would use for a temporary crown on you or me. To make it more aesthetically pleasing he even colored it with a yellow highlighter! What a guy!